Bespoke Timber Sash Windows
Heritage Designs – Energy-Efficient – Sustainable Timber
Our timber sash window is a prestigious window that boasts period charm and character. These high quality sash windows are appropriate not only for period properties but also new builds where the sash windows are required to meet thermal, acoustic and PAS 24 security standards. Designed with all the traditional detailing and carefully selected decorative features such as glazing, bars, mouldings and architectural hardware.
We supply, install and upgrade windows and doors to London
Timber Window Frames
Whether you select our heritage range, conventional range, slim range, or spring range sash windows, you'll receive an energy-efficient and cost-effective solution. All of these can be customised to fit your home and your style.
Heritage Sash Window Range
Our Heritage Range sash windows are designed for listed buildings and Conservation area homes. We understand that strict protocol must be followed for a window replacement when planning permission is required. We work closely with conservation architects to simplify complex projects and enable trouble-free installation of your sash windows in London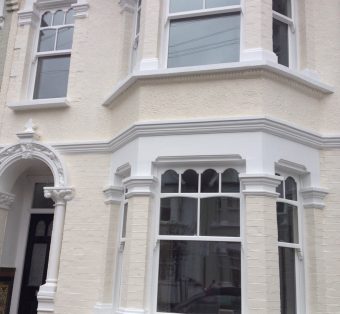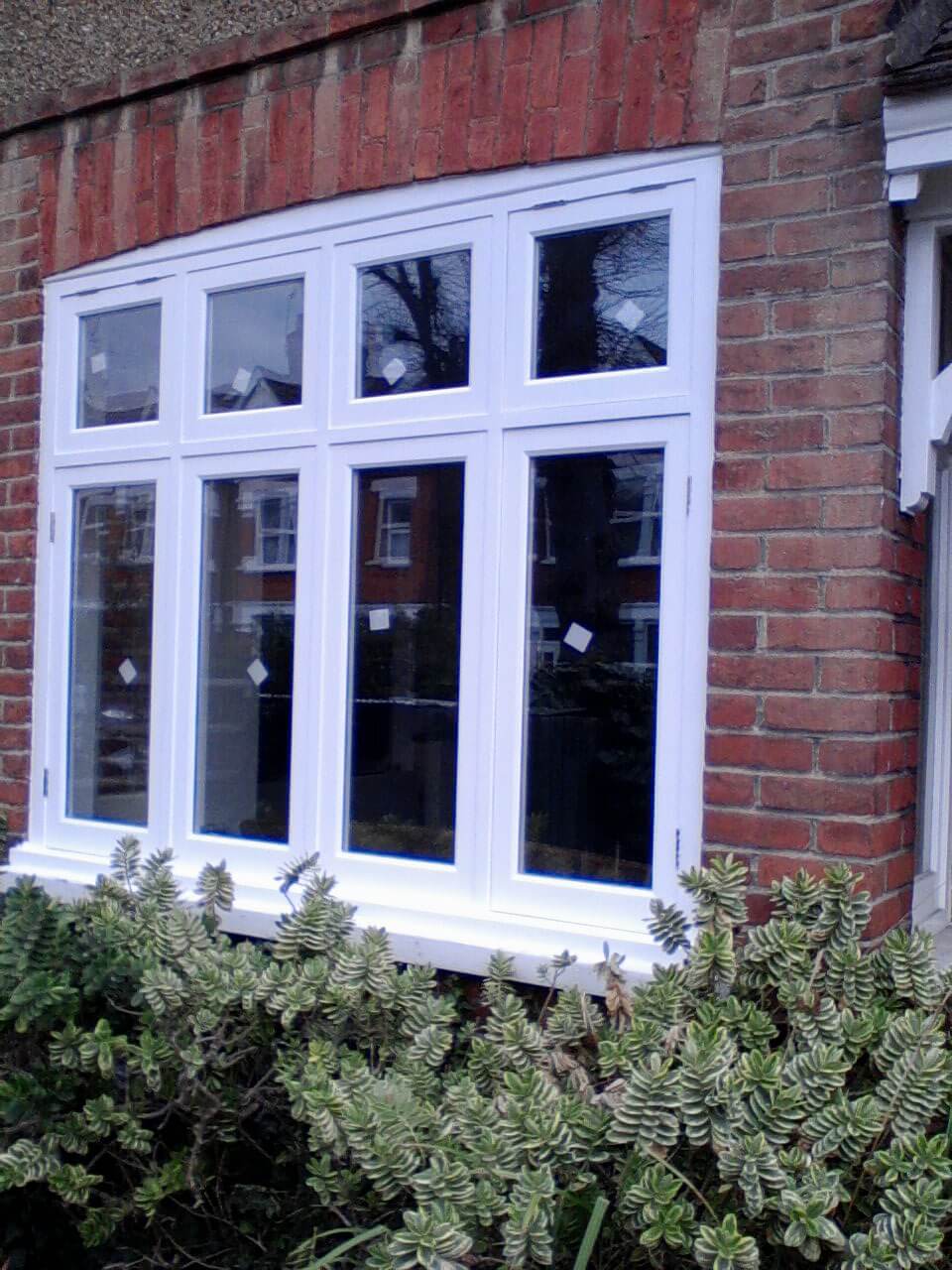 Wooden Windows
The Right Choice for The Perfect Home Well-designed quality wooden windows can enhance a property and increase its value substantially, making it into an even more attractive and desirable home. They give light and life to the façade and functional style to the overall design. However, poor quality or inappropriate designs can seriously detract from a building's appeal and value.
The Benefits of Double Glazing
Double glazing is two panes of glass together with a gap in the middle which creates an insulating barrier. The inner gap can be filled with dry air as standard or can be upgraded to have an inert gas like argon injected into them which has much better thermal properties.
WOOD DOUBLE GLAZED WINDOWS
Crafted to perfection from sustainable sourced hardwood or softwood and laminated for extra strength. The micro-porous paint help keep timber windows protected from the elements, so they look their best for years to come.
GLASS AND GLAZING
Everything from highly energy-efficient double glaze to types of glass including decorative, obscure and our acoustic glass, which is market leading for sound reduction.
Joseph Carpenter & Joinery was founded in 2007 and to offer a range of timber windows and doors of the same quality and style. We have highly expert team of wooden windows & doors installation services in Ealing, ChiswickMuswell Hill, Kensington & Chelsea, London Borough of Islington and West London. Our draught proofing services is a cost efficient way of insulating your home keeping cold air out and warm air in. We aim to solve ventilation problems that could be costing you. Brand new wooden box sash windows made to order across London.